Hi Everyone! First off, A huge thank you to An Irrelevant Girl for nominating me For the Liebster Award. I would have preferred to use your name here, but I guess I'm just bad at digging information from blogs! But I assure you that you are not at all irrelevant to me because this is the first time I've been nominated for something like this.
On her author page, she says "I guess I write 'poems'," but friends, she writes some really beautiful poems. Please do have a look at her pretty white blog, click here! And before we begin, thank you again!
Rules for the Nomination!
Thank the blogger who nominated you and provide a link to their blog.
Answer the 11 questions given to you.
Share 11 facts about yourself.
Nominate 5-11 other bloggers.
Ask your nominees 11 questions of your choice.
Notify your nominees once you have uploaded your post.
The Questions I Had!
1. Have you or do you ever want to write a book?
I have wanted to write a book since my last year of high school. So many days, I woke up with an idea in my head and started working on it. However, I never finished a draft, because there was never the right motivation, and also because it is difficult for me to focus on anything for long.
Although, I can say that there is a published book out there with my name on it. The Poet's Symphony, by Tara Caribou from Raw Earth Ink was published last month. A huge shout out to Tara for a platform that motivated me. If you like musical poems, and songs in general, you must read "The Poets Symphony" You can buy it here! or read it on kindle!
31 very talented artists have contributed to this great book!
2. How long have you been blogging and what is your favorite subject to write about?
I've been writing for about 5 years now. The Mental Fragment started as an escape from the world in my freshman year of college. I used to write gibberish there, but haven't we all started like that. It had bits of thoughts and pieces of my emotions. However, once I graduated, I totally lost interest from writing, and I closed Mental Fragment! 2019 was rather a torture for me.
I created my second blog, A Universe Within late last year on a whim, giving myself a second chance. I write fiction and fantasies. Little moments, and short meaningful bits of time. I know I am not adding much to the lives of my readers, and that's not really what I'm trying to do either. I just want my readers to come to my world for a few minutes.
3. If you could move to a different town, state or country… where would you be?
JAPAN!
Because my girlfriend wishes to go there at least once, and I want to indulge in her dreams. And isn't that what love is about? Sharing your partner's dreams!
4. What is your favorite quality about yourself?
I like to observe little things around me that are not easily spotted by other people. They keep me amused when I'm on a walk by myself. I'm a Sherlock fan! Even our personality type matches quite a bit. INTP!! Shout out to all the Logicians out there!🤪😇
I like to try out new things all the time. Although staying entertained with anything for long is difficult for me.
5. Are you an introvert or an extrovert or even both?
Introvert, definitely!
However, considering how easily I just told you what I'm good at, I wonder if the extroverted side is budding slowly within me!!
6. What is THE JOB of your dreams?
Since I like to try out different things all the time, I don't think that the whole "Dream Job!" thing applies to me.
7. Other than blogging/writing what is the one favorite thing you LOVE to do?
Graphic Designing!
Now you know who to get in touch with if you need a new cover art for your blog!! 😁😁
8. Where is one of the first places you plan on going after quarantine is over?
HOME!
I've been stuck in this city long enough. And once I've spent a satisfactory eternity with my mom and dad, I'd go to Sula Vineyards, Nashik, Maharashtra.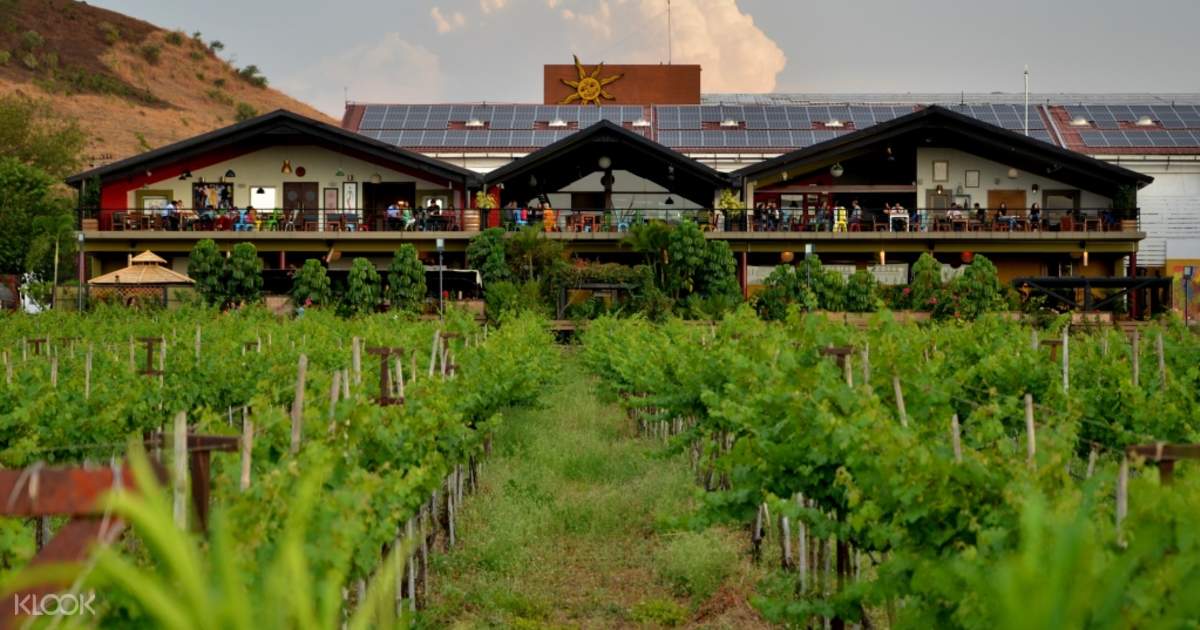 9. Speaking of Covid-19 is there anything that you learned about yourself or will be changing about yourself when 'life moves on?'
Being with family at a time like this is a treasure!
10. Is there anything as far as food that you will absolutely NOT eat?
I'm not picky when it comes to food, but it has to be "Food" by a definition acceptable to me. And I am not going to think and come up with a definition right now.
The question is a good 'food-for-thought' though. 😂🤣😂🤣 Might have to update this post later!
11. Do you own a website for your writing?
A Universe Within is my little corner of the Internet!
Facts About Myself!
I am a cat person!
I am an audiophile, though I never saved enough to buy the sound system I want. 
I don't have a preferred genre of music, but I know which ones I don't like. 
I trust google more than I trust people when I need to know something, unless it's an expert I'm talking to. Does that make me sound rude, or does it show I value authenticity? Not that the information on google is 100% authentic!🤣
The only math I like is the resolution of my camera and all the related calculations. 
Astrophysics, Latest Computer Hardware and Aesthetic Home Decor – you can keep me talking all night about these. But it has to be a two way conversation!
I value mental health more than physical health; though I'm sure both are equally important.
Finding ideas is easy for me, but sticking with them, and realizing them is not. 
I will absolutely not drink beer unless everyone else with me is having it; I hate to be the only one different. For all other scenarios, Whisky it is! I never drink alone.
I'm not very good at keeping in touch with people, but give me a call, and we can dig up all the amazing things to talk about. 
I love to cook! (though I discovered that only during the lock down.)
The questions I'd ask my nominees:
Well, the rule said to put 11 questions of your own but I put in a couple extra. I hope the less pressure on you would bring out better answers! After all, boundaries kill the mood!
What is writing/blogging to you?
Define fun for you!
What is one unusual thing about you?
What is the one thing that you absolutely do not like about the world?
Which song do you currently have on repeat?
Which is the greatest movie of all time in your opinion?
What is your personality type? You can check out your personality type at 16personalities.
How do you deal with stress?
What keeps you motivated?
If you could change your first name, what would you call yourself?
What is missing in your life?
Are there any common traits between me and you?
If you had the ability to talk to animals, which species would be your best friend?
My Nominees:
Though it doesn't mean that the rest of you can't be a part of it. If you enjoyed reading my thoughts, and the questions I asked intrigue you, please consider yourself nominated.
In fact, you could just answer a few of those questions in the comments too! I am looking for good music and good movies all the time! *Hint! Hint!*